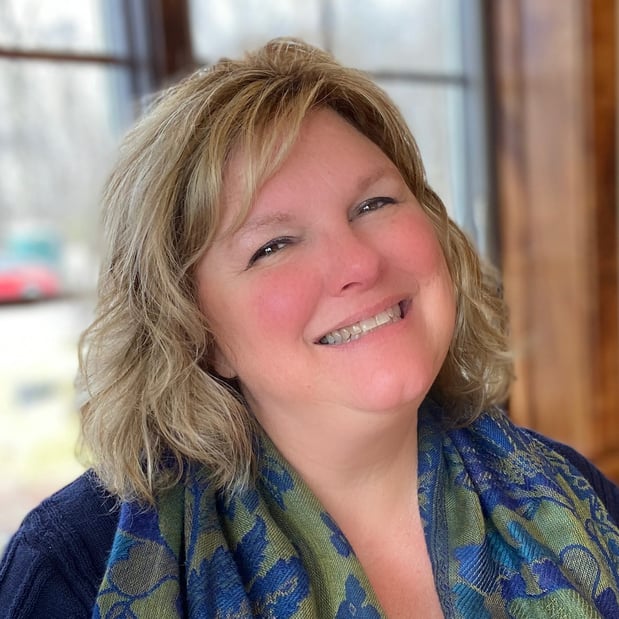 Sierra Pacific Mortgage

LANCASTER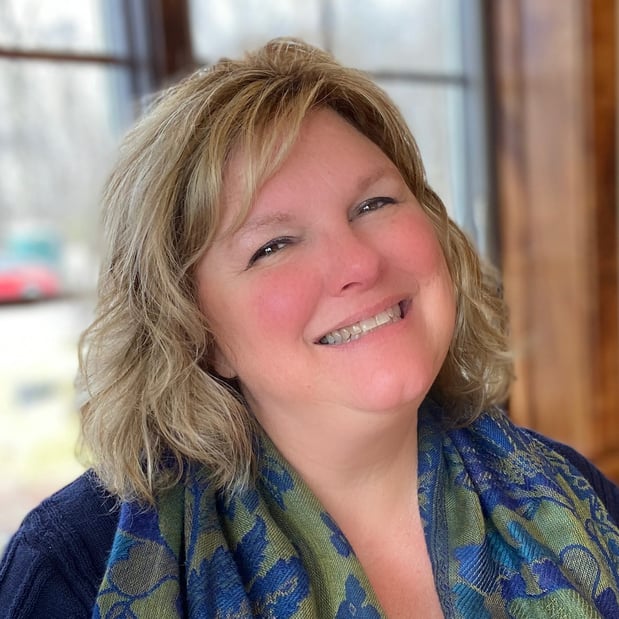 Holly Lyle
Sales Manager
NMLS #657420
License Information
Licensed in Pennsylvania 25396. Not Licensed in the State of New York.
License Information
Licensed in Pennsylvania 25396. Not Licensed in the State of New York.
ABOUT Holly Lyle
A successful mortgage starts with a personal touch and a one-on-one meeting to understand your financial goals as well as what you can afford before you shop. As an experienced mortgage originator, I can help guide you, so you understand the mortgage process and make the smartest choice for you or your family. My team offers a full range of fixed-rate mortgages, adjustable-rate mortgages, conventional loans, jumbo mortgage loan options, plus government issued and state bond loan programs.
In addition, I am committed to providing you with timely, helpful communication and friendly, skilled service. At Sierra Pacific, we use top-notch technology, which allows you to submit, view, and sign many of the required loan documents electronically. The result? You save time, and your home loan process becomes easier, and more efficient.
Your goals are my goals, whether it's buying your first home, remodeling an older home, or getting cash out for your next adventure—I'll always make it a priority to match your short-term and long-term financial needs with a great mortgage loan. Ready to start? Contact me today!
Find Us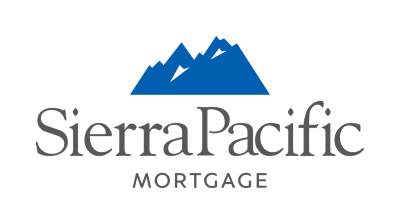 When We're Open
Day of the Week
Hours
Mon

8:00 AM

-

5:00 PM

Tue

8:00 AM

-

5:00 PM

Wed

8:00 AM

-

5:00 PM

Thu

8:00 AM

-

5:00 PM

Fri

8:00 AM

-

5:00 PM

Sat
Closed
Sun
Closed
WHAT OUR CUSTOMERS ARE SAYING
Holly was there for us from the very beginning. As first time homebuyers we truly knew nothing about the mortgage process but Holly was always available and able to answer our questions and guide us through the process without overwhelming us. She made our first time buying a home as stress free as one can imagine and we are thankful for the help she has offered us. We couldn't have done it without her!
Holly took my communications seriously no matter the time or the day. Her personality and support made all the difference in keeping us on track We have already passed her contact info onto a few friends and will continue to whenever the occasion should arise.
Holly was on the ball and she made everything happen! Very quick & easy process and we are excited to now own our first home!!
WATCH US IN ACTION
Meet Holly Lyle!

Get to know Holly and learn how she can help you with all your mortgage needs!

WE'RE OVER 30 YEARS STRONG

Get to know Sierra Pacific Mortgage. With over 30-years of experience, we understand the loan process.

MORTGAGES ARE FOR EVERYONE

At Sierra Pacific Mortgage, we believe everyone should have the opportunity to experience the dream of homeownership.