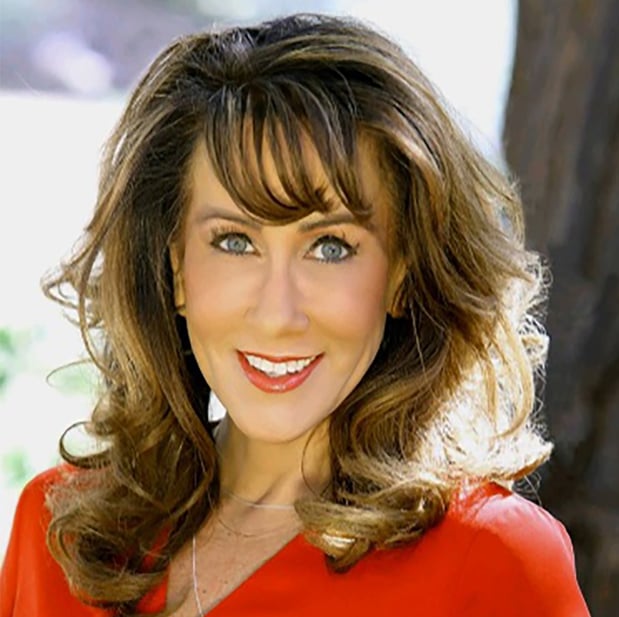 Sierra Pacific Mortgage

Scottsdale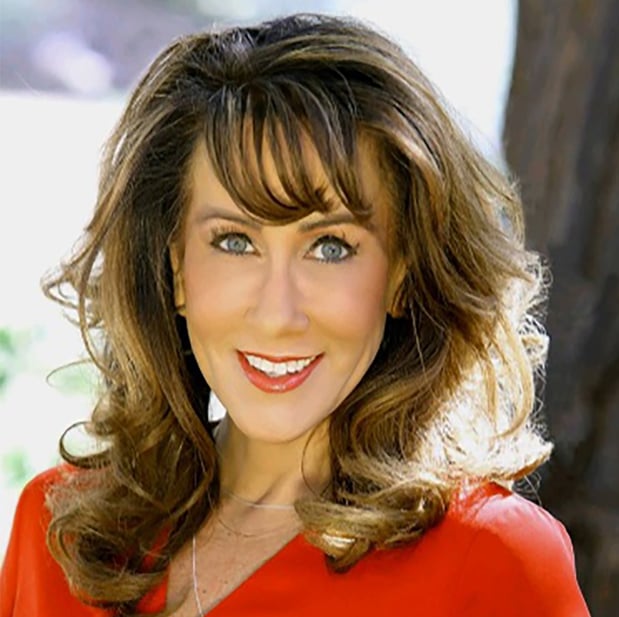 Ashli Tuton
Area Sales Manager
NMLS #331353
13430 N Scottsdale Road, Suite 110
US
License Information
Sierra Pacific Mortgage Services, Inc., Licensed in Arizona under License No. 0905006. Not Licensed in the State of New York.
License Information
Sierra Pacific Mortgage Services, Inc., Licensed in Arizona under License No. 0905006. Not Licensed in the State of New York.
ABOUT Ashli Tuton
A successful mortgage starts with a personal touch and a one-on-one meeting to understand your financial goals as well as what you can afford before you shop. As an experienced mortgage originator, I can help guide you, so you understand the mortgage process and make the smartest choice for you or your family. My team offers a full range of fixed-rate mortgages, adjustable-rate mortgages, conventional loans, jumbo mortgage loan options, plus government issued and state bond loan programs.
In addition, I am committed to providing you with timely, helpful communication and friendly, skilled service. At Sierra Pacific, we use top-notch technology, which allows you to submit, view, and sign many of the required loan documents electronically. The result? You save time, and your home loan process becomes easier, and more efficient.
Your goals are my goals, whether it's buying your first home, remodeling an older home, or getting cash out for your next adventure—I'll always make it a priority to match your short-term and long-term financial needs with a great mortgage loan. Ready to start? Contact me today!
Find Us
13430 N Scottsdale Road, Suite 110
US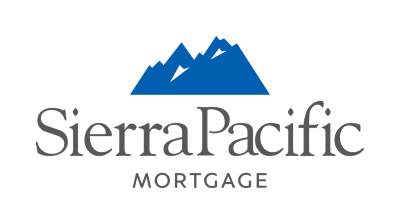 When We're Open
Day of the Week
Hours
Mon

8:00 AM

-

5:00 PM

Tue

8:00 AM

-

5:00 PM

Wed

8:00 AM

-

5:00 PM

Thu

8:00 AM

-

5:00 PM

Fri

8:00 AM

-

5:00 PM

Sat
Closed
Sun
Closed
WHAT OUR CUSTOMERS ARE SAYING
We could not have had a better person in our corner than Ashli. During the lending process I was hospitalized for three weeks. Ashli had my back and kept things moving in a positive direction. Her advice was invaluable and it truly felt like we were dealing with a friend who wanted us to get this house as much as we did. I would recommend her to anyone needing to purchase a house. I don't think we would have succeeded in this purchase if it hadn't been for her.
Thanks to Ashli she made my dreams come true! Ashli and her assistant helped me buy my first home. My loan was not the easiest as I was only 19. Ashli and her assistant walked me through each and every step and there were a lot of steps. They both always answered my calls or texts they never left me hanging. I will continue to use them and I appreciate how they made sure I understood the whole home buying process. In my opinion they are both top notch!!
Ashli went above and beyond by answering the ridiculous amount of questions I had educating me on the moving parts of the process and kept a great line of communication. There was never a day she didn't answer the phone. She is a subject matter expert and a true professional!
She was very knowledgeable about everything. Returned calls quickly. Pleasant to deal with. Very fast getting anything everything you need. If there was something she needed she was very good at explaining what she needed and why.
I have bought homes on the past this was the best experience. I was never in the dark wondering what was happening with my loan. Ashli was there for me to answer questions every step of the way.
She explained the process and answered all my questions! She did everything in her power to help us get into our dream home! She went above and beyond!
Ashli was great and was available whenever I needed questions answered! It was a crazy 15 day close and she did everything she could to make the process run smoothly. It was a great experience and I would recommend her to anyone.
She was very caring great communicator fast to put paper work together for approval available 24/7 even after closing she is open for any questions. She's the best on her field and we really appreciate her guidance for the whole process. Thank you so much Ashli!
Every step of the process went smooth and fast. Communication was great I was always kept in the loop of the process which allowed for a very fast close date.
Ashli is the best!!! She went above and beyond with my initial financing and then went way above and beyond with my re-financing!!!! Thank you Thank you Thank you!
Support and communication was great. It was a pleasure working with Ashli.
Ashli is always looking for ways to provide an effortless experience for her clients. She truly treats us like family.
Ashli goes above and beyond to make sure all of my deals get done. She has so many amazing products and great rates. If you are looking to have a new partner on your side give Ashli a call!!!
Ashley is very great she knows how thejob gets done will always come back to her and strongly recommend her office.